Pibsoft
Pibsoft software is a complete set of integrated tools that are ideally suited for automating business workflow within your company. Pibsoft contains business and accounting software modules customizable to meet your business requirements. These modules, along with built-in design tools, allow you to build a business software solution tailored to your needs.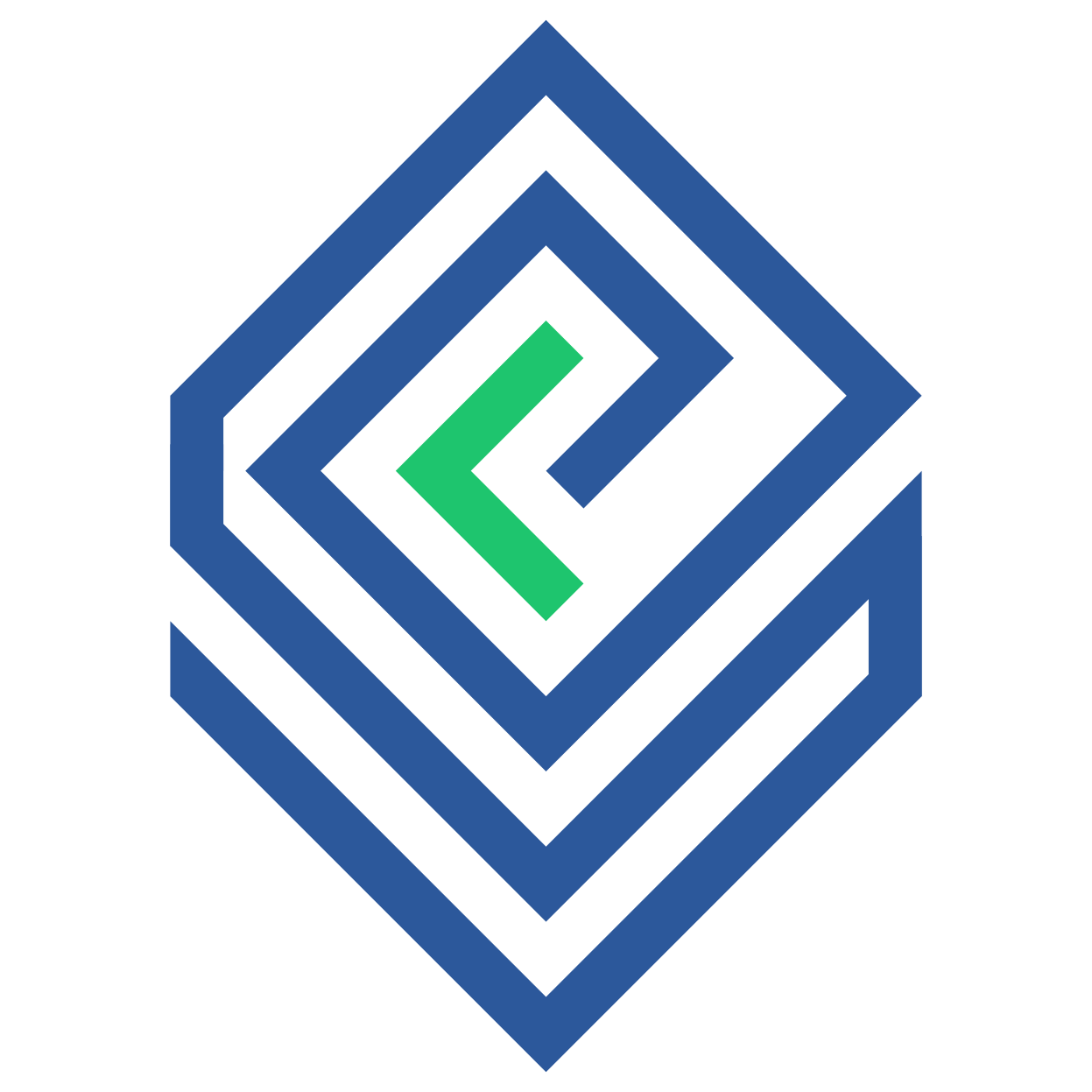 Pibsoft highly flexible solutions allow you to manage all of your inventory and accounting business needs. Our team will match a profile with your business to create the optimum business solution for your company.
Empower your workforce with Pibsoft in the cloud. Reach your data from any browser, tablet, or mobile device. Whether you're in the office, at home, or in the field, transactions are instantly available and keep all of your information up to date.
Software Solutions
Custom Software Solutions for your business
Integrated Solutions offers a wide variety of industry standard and custom software solutions. If you have a current in-house solution or need recommendations on an industry standard software application, our software engineers and sales staff will work together to find the right fit for your company. With expertise in a variety of applications, databases, and reporting environments, we can help you get the most out of your company's enterprise business applications.
Integrated Solutions also provides custom software development to replace or enhance your current business software. Using Pibsoft, the business and accounting software framework created by our software team, we are able to rapidly produce flexible solutions that fit your company's needs. Whether you require Windows, web, tablet or smart phone applications, our experienced staff will develop and implement the software solution that is right for you.
Contact Us
Need help? We have solutions. We look forward to hearing from you.
Address
11112 John Galt Blvd.
Omaha, Nebraska 68137
About Us
Integrated Solutions
With monumental changes taking place in the computer industry, companies need to keep current of the latest technology and how it affects their business. Integrated Solutions provides companies with this expertise. We offer a wide variety of products & services and maintain a staff of systems and software professionals, whose diverse talents enable us to offer the best solutions to businesses.
Whether you need a complete system design or merely help with a certain application, we can find a solution that will work for you! Integrated Solutions was founded in 1990 and has grown substantially, due to the importance we place on customer satisfaction. We understand your computer systems are an integral part of your daily business activities. We know the frustration that occurs when your system is not operating efficiently. Integrated Solutions is dedicated to ensuring that everything possible is done to maintain quality in the products, systems and software we provide our customers. Integrated Solutions' friendly sales staff is available to answer any questions that you may have on our products and services. We will be glad to supply you with references, a company profile and any other information about our company that may be of interest to you.